The

A2p SMS

Messaging system

An A2P (Application to Person) SMS is a message sent from a web-based application to a mobile device subscriber on a particular cellular network. This short message service is one-way, where the senders send the message online and the recipients cannot reply to the SMS sender. This platform helps businesses to communicate with their customers directly in a fast and reliable manner to deliver vital information such as voting, alerts, polls, surveys, appointment reminders, and more.

Broadnet A2P SMS service provides its clients with a very powerful communication tool for mobile network operators, enterprises, and OTT App providers like WhatsApp, Viber.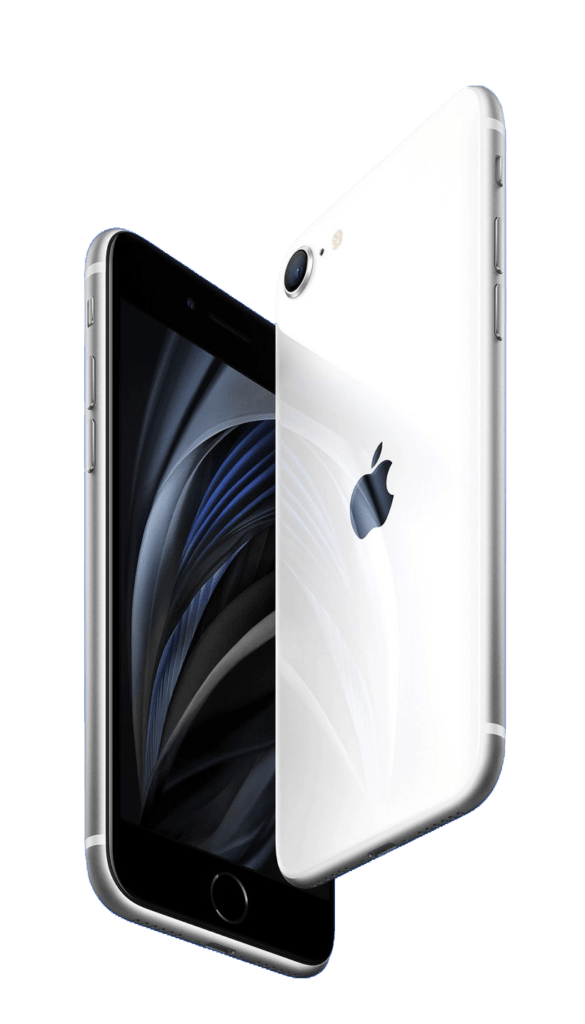 One connection with multiple destinations
Direct access to various message carriers across to send SMS notifications, SMS alerts, and more.

Spam protection with message filtering mechanisms.
Detection, notification, and blocking of messages through throttling controls, identification of sender or receiver, blacklisting, and message content filtering tools

Routes to the Least cost Routes Using the Routing Engine
Competitive prices for top quality value-added services

Support for Mobile Number Portability
Your messages will be directed to the desired recipient, even as they switch to another network.

Web Portal & Reporting
Ideal for bulk SMS providers as it provides a detailed complete view of the SMS traffic transactions and reports.

Credit usage and balance alerts can also be sent out for notification
Benefits with BroadNet A2P service:
Proprietary protocols
A one-stop solution for all A2P services and opportunities
Compatible with CIMD2, HTTP, SMPP3.2/3.3/3.4 versions
Flexible connection
Outstanding management of SMS interoperability
A carrier-grade reliability
24/7 accessibility of support team